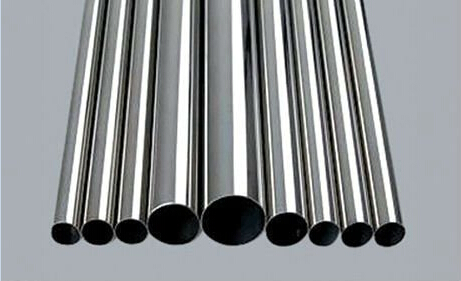 Introduction
Feature:
1 Production standards: ASTM A269/A249, ASTM A668, ASTM A789
2 Commonly used materials: 304304L, 316L
The other is made of stainless steel material: 316TI, 317L, 310s.
3 Specifications: outer diameter 12mm-76.2mm, wall thickness 0.5mm-3.0mm
4 Annual production capacity: 800 tons
5 The use of products and the use of the field: Food and beverage, petroleum chemical industry, heat exchanger, condenser, marine environment, papermaking, chemical fertilizer.
Company to introduce the most advanced industrial pipe production line 2 sets, equipped with inner weld seam leveling, online light solid solution, outer weld online grinding, ultrasonic argon arc welding, online eddy current testing of the latest equipment, pipe diameter specifications from 12MM to 76.2MM, the thickness of 0.5MM-3.0MM.
More Products